BEER FESTIVAL
Shirley Lions, Solihull Lions and Acocks Green Lions held their first ever Beer Festival on Friday 14th September and Saturday 15th September 2018 at the Solihull Royal British Legion, Union Road, Solihull, B91 3DH
This year's festival will be held on Friday 13th and Saturday 14th September 2019 at Shirley Royal British Legion, Parkgate, Shirley, Solihull, B90 3BQ.
Opening times for both days will be 12.00 noon to 10.00 pm
Entry fee is £10 which will include a souvenir beer glass, programme, entry to raffle and £5 worth of beer tokens
Please also follow us on Facebook.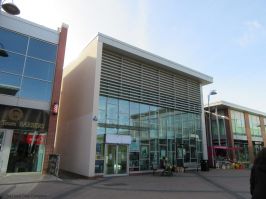 The beers provided will include :-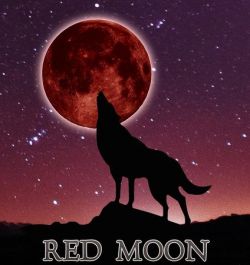 Sourced locally from the Red Moon Brewery in Holder Road, Yardley Birmingham.
This is a strong, red ale based on a Dakota red recipe with our UK twist. Red colour and rich malt flavours comes from the use of caramelised rye, which are balanced with the fruity overtones from 'Sorachi ace' hops. 6.6 % ABV.
Further details of our beers and ciders will appear here as they are sourced and agreed.
We are very grateful to the following sponsors as without their help this event would not be possible :-
Chamberlains Chartered Surveyors, 210-222 Hagley Road West, Birmingham
Andara Travel Limited, Box Trees Farm, Stratford Road, Hockley Heath
C J Bastock Limited, Funeral Directors, 100 Stratford Road, Shirley
Solihull Windows, 374 Stratford Road, Shirley
Wadsworths Solicitors, 325 Stratford Road, Shirley
Horton & Storey, Estate Agents, 179 Stratford Road, Shirley
Silhill Brewery, Oak Farm, Catherine De Barnes
Carrick Travel, 377 Warwick Road, Solihull
Crown Cars, Argent House, 16 Vulcan Road, Solihull
Carpet King, 14 Boulton Road, Solihull
The Pub and Duckling, 1 Hatchford Brook Road, Solihull
William H Painter, Funeral Directors, 343 Warwick Road, Solihull
Knowle Ale Rooms, 1592 High Street, Knowle