BEER FESTIVAL
Pending our Beer Festival in October we tried something new - a VIRTUAL BEER FESTIVAL which took place on Saturday 17th April from 7.30 pm onwards and was held over Zoom. The idea of the event was that you purchased a box of mixed beers from Silhill Brewery who donated £5 for every box sold to the Lions. In the pack, as well as the beer, there were tasting notes, a souvenir glass and a note of the Zoom link. As the evening progressed we went through the different beers and marked them according to taste. The event raised just over £600 and we thank Silhill Brewery – Award Winning Hand Crafted Ales for all their help with this venture.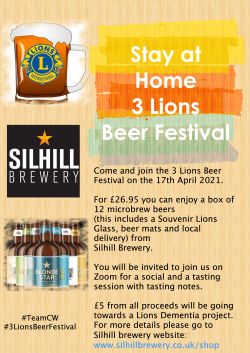 THIS YEAR'S ACTUAL BEER FESTIVAL WILL TAKE PLACE ON FRIDAY 15th AND SATURDAY 16th OCTOBER 2021 AT SHIRLEY BRITISH LEGION.

MAKE A NOTE IN YOUR DIARY.
Opening times for both days will be 12.00 noon to 10.30 pm
Entry fee is £10 which will include a souvenir beer glass, programme, entry to raffle and £5 worth of beer tokens.
Advance tickets for the Festival can be obtained from Shirley Royal British Legion.
Please also follow us on Facebook.
Please also follow us on Twitter.
Shirley Lions, Solihull Lions and Acocks Green Lions held their second annual Beer Festival on Friday 13th September and Saturday 14th September 2019 at the Shirley British Legion, Parkgate, Shirley, Solihull where patrons enjoyed two days of locally sourced ales and ciders.

Some photos from the 2019 festival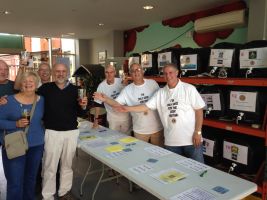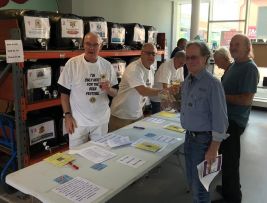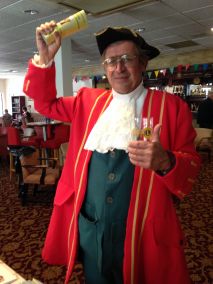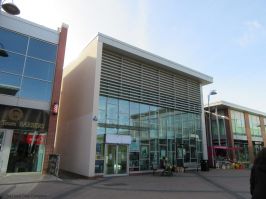 The beers and ciders provided in 2019 were-
BEER
ABV
TASTING NOTES
SPONSORS
1

Altbier

Slaughterhouse Brewery

4.8%
A copper coloured bier based on the traditional Rhineland altbier.
Wadsworths Solicitors
2

Barking Mad

Froth Blowers Brewery

4.2%
Made with the best extra-pale malt to allow for the addition of enough Citra hops to achieve maximum hop delight on the taste buds without overwhelming them.
T C Cars Ltd
3

Complete Muppetry

Two Towers Brewery

4.3%
A highly aromatic bitter beer produced in the IPA style combining powerful hop characteristics and volumes to result in a well-balanced highly distinctive citrus ale that is characterised by orange and other fruity notes.
C J Bastock Funeral Directors
4

Cotswold Best

North Cotswold Brewery

4.0%
An easy-drinking copper coloured best bitter made with the finest English Challenger, Goldings and Fuggles hopes. A popular ale appealing to drinkers that like a traditional best bitter.
Horton & Storey Estate Agents
5

Head Hunter

Sperrin Brewery

3.8%
A Moorish amber ale that has been triple hopped with slight fruity hints and a pleasant dry bittery mellow finish.
Andara Travel Agents
6
Hockley Gold Blonde Ale Two Towers Brewery
4.1%
A clear yellow ale with a creamy off-white head with an aroma of malt and a hint of sweetness.
Solihull Windows
7

Knowle Special Ale

Silhill Brewery

3.9%
A golden ale with a taste of tropical fruits, vanilla, melon and citrus fruits.
The Ale Rooms
8

Lions Pride

Milestone Brewery

3.8%
Maris Otter and Crystal malt together with Brewers Gold and North Down hops. A slight aroma of hops with a bitter taste giving a hint of lemon.
The Wilkes Partnership
9

Monsoon

Froth Blowers Brewery

4.0%
A traditional "Midland Mild" in that it is a combination of pale and dark malts with only a small addition of Fuggles hops. A satisfactorily quaffable version of an old favourite.
Westley Hotel
10

Moreton Mild

North Cotswold Brewery

3.8%
A rich, smooth and dark mild with a nutty palate. Vanilla roasted and smoky.

Plume Tyres



11

Rich Ruby

Milestone Brewery

4.5%
A ruby red ale made with crystal, chocolate and Maris Otter malt. Primary hops are Galena and East Kent Goldings. A fruity aroma with the taste of malt and berries.
Encasa Estate Agents
12

Royal Honey

Sperrin Brewery

4.1%
Amazingly hoppy and full flavoured golden ale with a long-lasting smooth, citrus, bittery and refreshing overtones and with the addition of Hartshill honey.
Carrick Travel
13

Saddleback

Slaughterhouse Brewery

3.8%
An amber coloured bitter with a distinctive "Challenger" hop flavour.
William Painter Funeral Directors
14

Squirrels Nuts

Red Moon Brewery

4.5%
This oatmeal ale will leave you wanting more with its nutty undertones and light palate followed by a hoppy taste. Based on an ale brewed in the 14th century by monks and discovered on ancient parchment.
Red Moon Brewery
15

Three Lions

Red Moon Brewery

4.7%
A light golden I P A with subtle undertones of South African savanna cherries.
Chamberlains Chartered Surveyors
16

WOW IPA

Silhill Brewery

4.0%
A smooth and creamy pale ale with a subtle tropical citrus and grapefruit taste.
Silhill Brewery
17

Greenhorn

Dudda's Tun Cider Company

5.2%
A light, medium cider, with crisp and refreshing green apple undertones
Wadsworths Solicitors
18

Red Love

Biddenham Cider Company

5.0%
The UK's first commercially available naturally red apple juice and cider. Made from an apple variety called Red Love®, this special edition cider is a vibrant red colour, clear not cloudy and contains no added colourants. Complex and interesting with a crisp and long-lasting taste.
T C Cars Ltd
19

Celtic Warrior

Gwynt Y Ddraig Cider Company

5.5%
This warrior of a cider is sweet but mighty on flavour. The result is a cider with a full depth of colour and a matured flavour with a smooth, balanced finish. Suitable for vegetarians, vegans and coeliacs. Contains sulphites.
Solihull Moors F C
20

Thistly Cross Whisky Cider

Thistly Cross Cider Company

6.7%
Our Whisky-Cask Aged Cider. Matured in ex-Glen Mora Distillery whisky casks this is a dry & subtle cider. Infused with mellow, vanilla oak of the cask. A refreshing, complex drink to be savoured.
The Pup & Duckli
21 Blonde Star 4.1% A triple hopped pale ale. It takes a knowledgeable brewer to combine both malt and hop flavours Silhill Brewery
successfully. It's all about the balance. A masterstroke in the blending of hops for bitterness with
those that bring their own flowery oils to achieve a final finishing aroma that is truly unique.
22 Hop Star 4.2% Pull the pin on a hop grenade; our golden IPA, and trigger the release of grapefruit, lemon and Shirley Round

tropical fruit zest, brewed using an American yeast to give that authentic West Coast IPA feel and Table
taste. Created with a profusion of Citra Falconers Flight hops, named after the North American
brewing legend, Glen Hay Falconer.
23 Abrahalls Dry Cider 6.0% This cider is well rounded and easy to drink. Made on the family farm in Bishops Frome, the cider Thomas Bragg
is made from a blend of bitter sweet and sharp cider apples - Dabinett, Michelin and a smattering & Sons
of Kingston Black, the old cidermaker's favourite.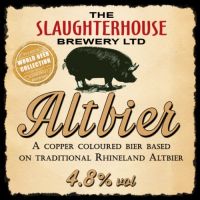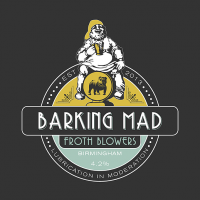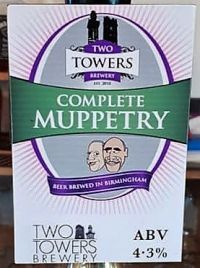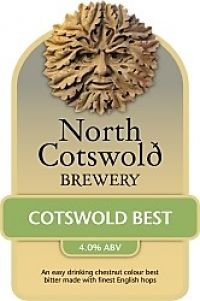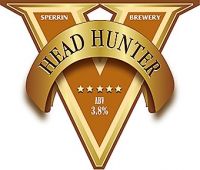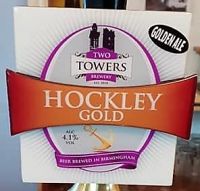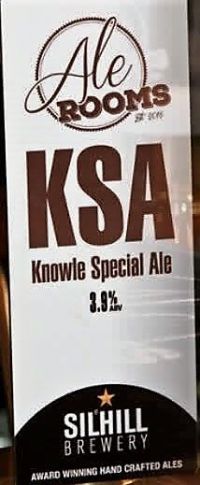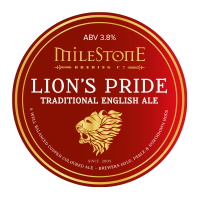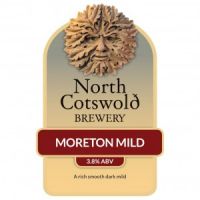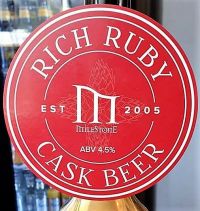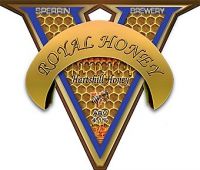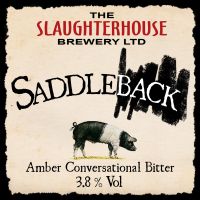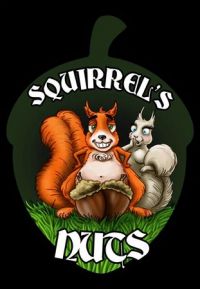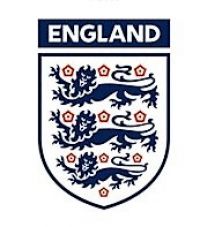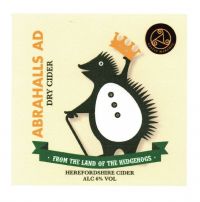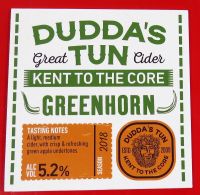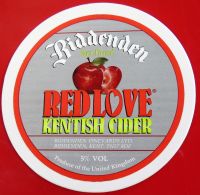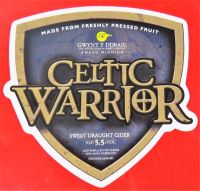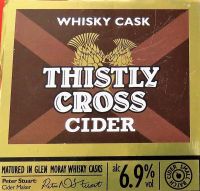 We were very grateful to the following sponsors as without their help this event would not be possible :-
Chamberlains Chartered Surveyors, 210-222 Hagley Road West, Birmingham
Andara Travel Limited, Box Trees Farm, Stratford Road, Hockley Heath
C J Bastock Limited, Funeral Directors, 100 Stratford Road, Shirley
Solihull Windows, 374 Stratford Road, Shirley
Wadsworths Solicitors, 325 Stratford Road, Shirley
Horton & Storey, Estate Agents, 179 Stratford Road, Shirley
Silhill Brewery, Oak Farm, Catherine De Barnes
Carrick Travel, 377 Warwick Road, Solihull

The Pub and Duckling, 1 Hatchford Brook Road, Solihull
William H Painter, Funeral Directors, 343 Warwick Road, Solihull
Knowle Ale Rooms, 1592 High Street, Knowle
TC Cars Ltd, Saxon House, Saxon Way, Fordbridge
The Wilkes Partnership Solicitors, 54 Stratford Road, Shirley, Solihull
Plume Tyres, 343 Stratford Road, Shirley, Solihull
Westley Arms Hotel, Westley Road, Acocks Green, Birmingham
Solihull Moors FC, The ATG Stadium, Damson Parkway, Solihull
Red Moon Brewery, 25 Holder Road, Yardley, Birmingham
Encasa Estate Agency, 57 Warwick Road, Olton Hollow, Solihull
Thomas Bragg & Sons, 562 Stratford Road, Shirley, Solihull, B90 4AY