PROSTATE SCREENING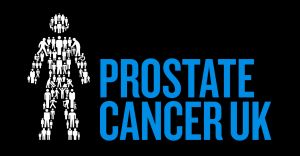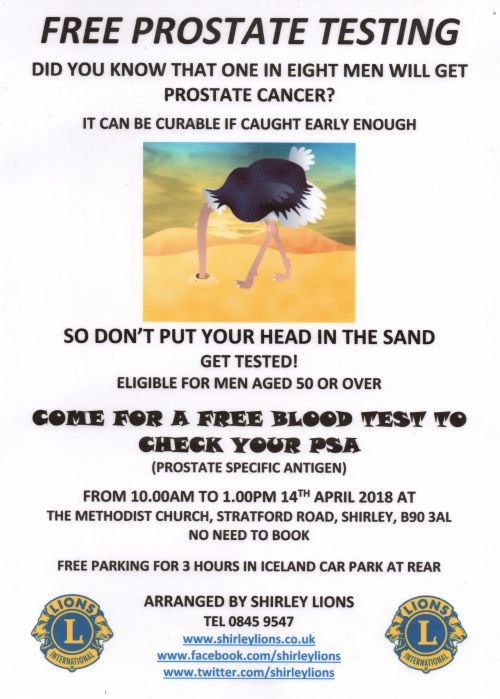 Did you know that one in eight men will get prostate cancer? Well, it can be cured if caught early enough.
SO DON'T PUT YOUR HEAD IN THE SAND – GET TESTED!
We are holding a prostate awareness event where you can get a free blood test to check your PSA (prostate specific antigen) and get information on the disease. Whilst the test is not absolutely definitive it can provide an early warning of prostate cancer that is still at a curable stage but without displaying any symptoms.
10.00am to 1.00pm Saturday 14th April at the Methodist Church, Stratford Rd, Shirley.
No need to book. Just come along.
For more information about prostate problems go to Prostate UK's website https://prostatecanceruk.org/prostate-information